Siegfried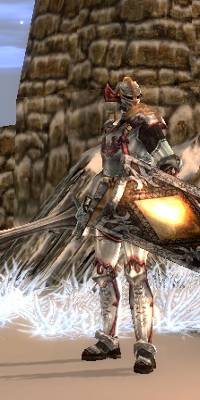 The following quests are given by Siegfried
Siegfried

"The collapsed castle ahead of you used to be a powerftil stronghold for us Blue Knights. My old friend Damoth was stationed there. When the day the Grand Fall happened, Damoth suddenly vanished. After years of searching, I was able to find him, but.. He's no longer the friend that I fondly remember, He became one of the fallen."
Ad blocker interference detected!
Wikia is a free-to-use site that makes money from advertising. We have a modified experience for viewers using ad blockers

Wikia is not accessible if you've made further modifications. Remove the custom ad blocker rule(s) and the page will load as expected.