Roger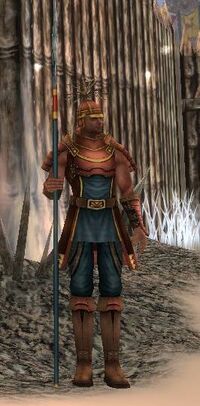 The following quests are given by Roger
Those otherworldly monsters don't approach this area. I think they're afraid of this guard tower. Ah, you should know theres a graveyard north from here where thousands of people were buried after the Grand Fall. You shouldn't go there since that place is filled with walking skeletons.
Ad blocker interference detected!
Wikia is a free-to-use site that makes money from advertising. We have a modified experience for viewers using ad blockers

Wikia is not accessible if you've made further modifications. Remove the custom ad blocker rule(s) and the page will load as expected.