Karin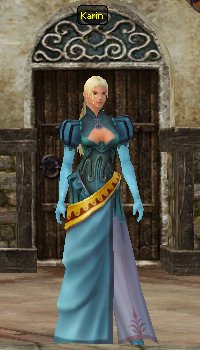 The following quests are given by Karin
We built Ardeca Fortress here to purify and rebuild Deneb. I'm happy that our efforts are coming to Fruition, but most of Trieste is still suffering from corruption and the attacks of the otherworldly invaders.
Ad blocker interference detected!
Wikia is a free-to-use site that makes money from advertising. We have a modified experience for viewers using ad blockers

Wikia is not accessible if you've made further modifications. Remove the custom ad blocker rule(s) and the page will load as expected.