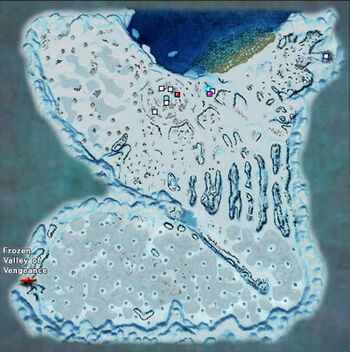 General Information
Edit
Crespo
Accessibility
Edit
Lv. Requirement is 48 to get in. Teleport there from Parca Temple.
Monsters are listed in order of level
Captain Parasite
Captain Rock Pressure
Captain Frozen Giant
Captain Catastroph
Kolaiger
Clay
Ellipse
Elaiden
These quests start in Crespo
There are no location in Crespo for fishing
Information on this page may not be 100% accurate or complete.
Ad blocker interference detected!
Wikia is a free-to-use site that makes money from advertising. We have a modified experience for viewers using ad blockers

Wikia is not accessible if you've made further modifications. Remove the custom ad blocker rule(s) and the page will load as expected.