Cayenne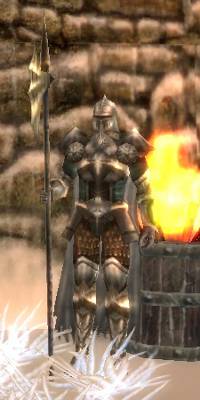 The following quests are given by Cayenne
Some of hose monsters used humans like us, but their memories and emotions are all gone. Their minds were too corrupted by the otherworldly influence. There's no shred of humanity left in them. All of the ones I've found never showed any feeling or mercy.
Ad blocker interference detected!
Wikia is a free-to-use site that makes money from advertising. We have a modified experience for viewers using ad blockers

Wikia is not accessible if you've made further modifications. Remove the custom ad blocker rule(s) and the page will load as expected.