Carmen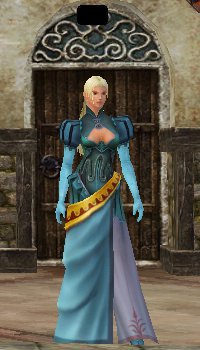 The following quests are given by Carmen
There are powers in the gems but you must seek them out. Unlock their secrets and you will know the magic of Light and the darkness of death.
[Socket Refining] I want to refine a socket.
[Socket Stone Removal] I want to remove a Socket Stone.
[Option Creation/ Removal] I want to create or remove an Option.