Avid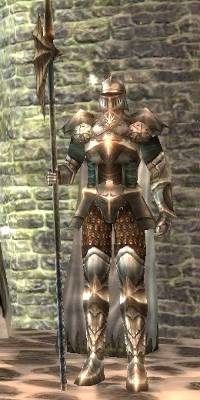 The following quests are given by Avid
Hello, Mate. Ever wonder what becomes of them who violates the sanctity of life and preys on the innocent? Here ya go. Take a right long gander and think on it. Is this where you want to end up?
Ad blocker interference detected!
Wikia is a free-to-use site that makes money from advertising. We have a modified experience for viewers using ad blockers

Wikia is not accessible if you've made further modifications. Remove the custom ad blocker rule(s) and the page will load as expected.