Arps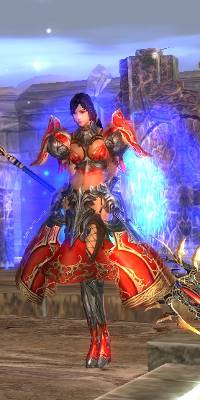 The following quests are given by Arps
We Incar Magicians have gathered here a Misra Shrine to purify Deneb High Magician Mistra believes that the power of elemental magic can cure Trieste, and has decided to begin his purification ritual at the upper region of the Deneb River.
Ad blocker interference detected!
Wikia is a free-to-use site that makes money from advertising. We have a modified experience for viewers using ad blockers

Wikia is not accessible if you've made further modifications. Remove the custom ad blocker rule(s) and the page will load as expected.