Arenar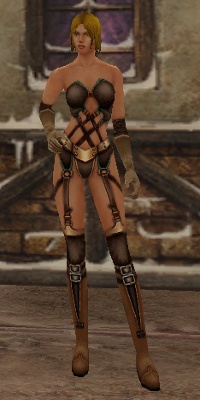 There are no Quests given by Arenar.
Arenar

"Welcome to the Marblai Fortress. The Incar guardian knights are here to eradicate the traces of Karon's evil and purify the Trieste Continent. Merchants like me are here to make and sell supplies that they'll need for the purification process."
Ad blocker interference detected!
Wikia is a free-to-use site that makes money from advertising. We have a modified experience for viewers using ad blockers

Wikia is not accessible if you've made further modifications. Remove the custom ad blocker rule(s) and the page will load as expected.